Strict and high precision installation for the cnc router
Strict and high precision installation for the cnc router
Strict and high precision installation for the cnc router
1, CNC Machining center for CNC Router mechenical spare parts.
In order to make high precision and high quality mechenical spare parts for the cnc router we import metal cnc machnining center from Italy and German. All the mechenical spare parts are shaped and polished by the cnc machining center. And all the holes on the cnc machine body and spare parts are drilled by the cnc machining center.Thus, the spare parts precision is very high.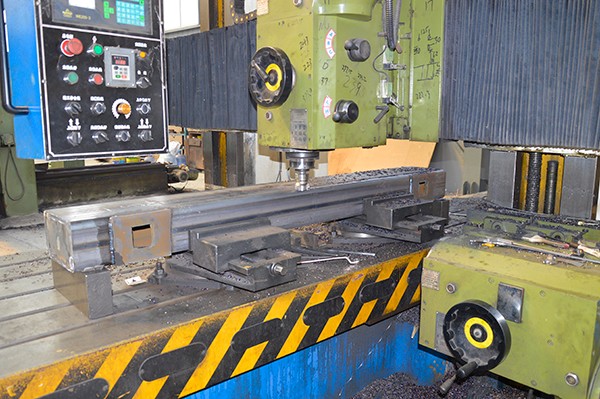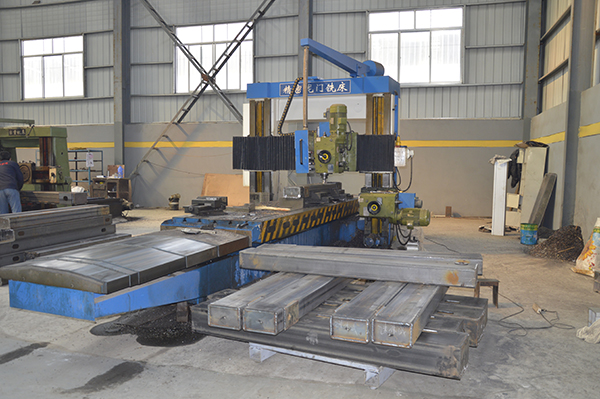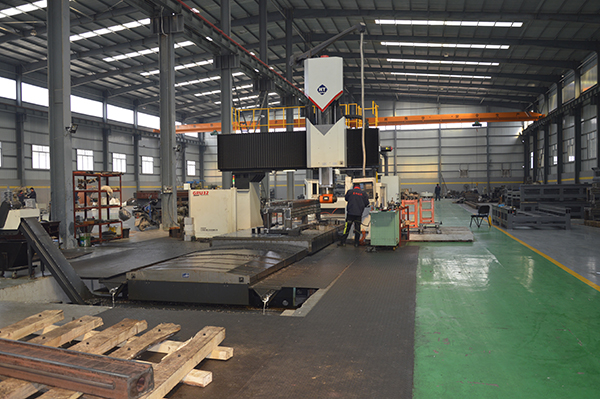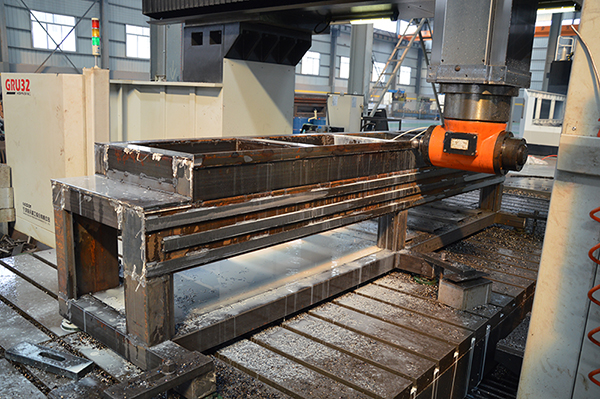 Please feel free to give your inquiry in the form below.
We will reply you in 24 hours.